CFI Initial
Designed for the first time flight instructor rating. You will become confident in teaching students.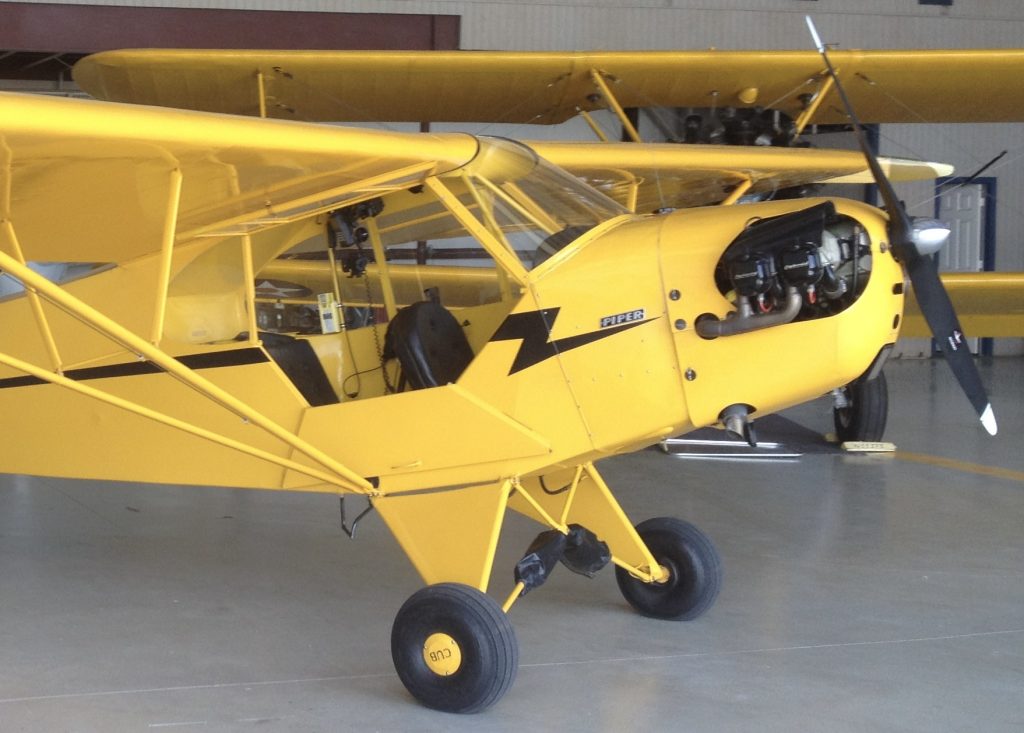 Add-on or Reinstatement
Add a new rating to your existing or expired flight instructor certificate. A Reinstatement is only for an expired certificate. A Renewal is done by attending a Flight Instructor Revalidation Clinic (FIRC) before it expires.

Add a multi-engine instructor rating to your flight instructor certificate in a Piper Seminole.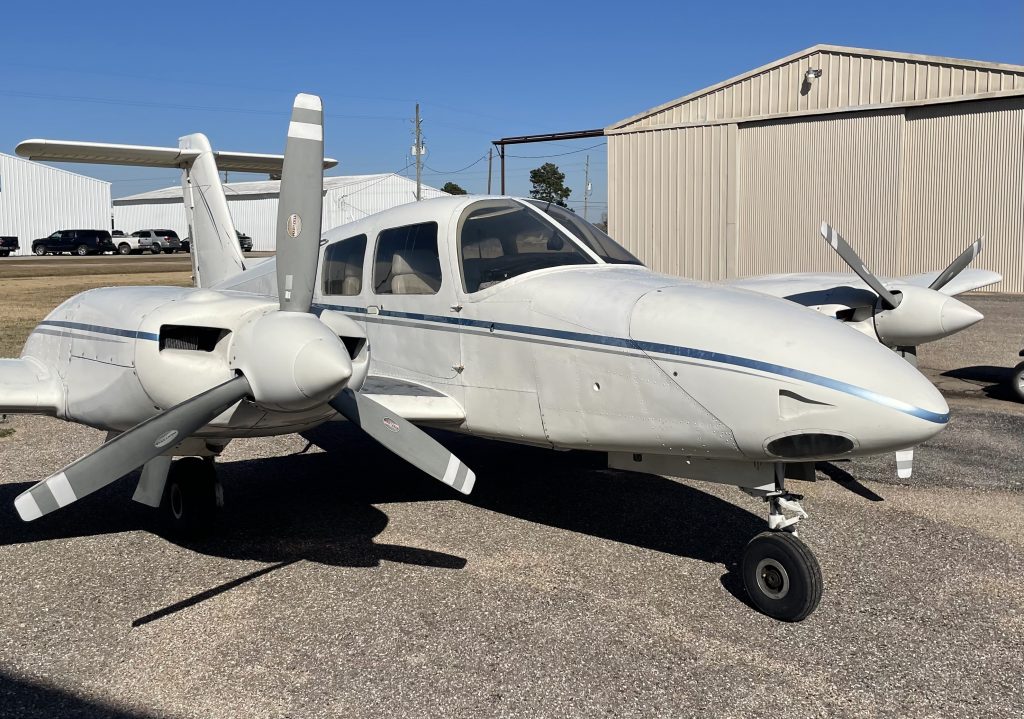 F.A.Q.
Please contact us if you have questions that are not answered below.